LIMITED TIME OFFER!!!
Get a collector's edition forged autographed photo of
The Shaft Sounds Off!'s Mike Busch for only $47.99! (plus tax)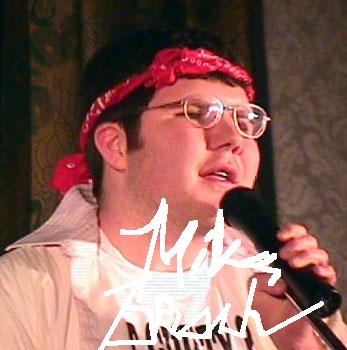 YOU love him or you hate him. But either way, you'll want a picture of him with a forged autograph on it.
It's the collector's edition officially forged autographed photograph of The Shaft Sounds Off!'s Mike Busch.
It's friggin' great. You'll like it alot. Taken April 18, 2001 at Baker Center Ballroom during a Four Funny Guys and Matt improv set, and signed sometime after you ordered it by a guy named Peter, the Mike Busch collector's edition photo will make any part of your home seem less authentic. Upon first glance at this official forgery, visitors will wonder, "Who the hell is that, and what the hell is it? And why is it autographed?". Tell them you don't know, for only $47.99!!! (plus tax)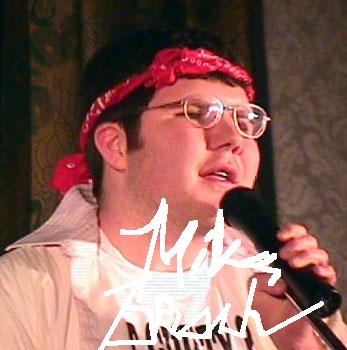 offer not applicable in
AL, AK, AR, AZ, CT, NY, NJ, WY, OH,
NC, ID, CA, MD, WA, OR, NV, NM, TX, LA, FL, VA,
MN, ND, SD, MT, RI, VT, NH, UT, TN, MS,
IN, IL, PA, WI, MI, OK, NE, KS, HI, and Guam.
Send Cash, Check, or Money Order to:
Mike Busch Officially Forged Memorabilia
c/o The Shaft Swindles Your Money Off!, Inc.
69 Overused Number For A Joke Dr.
Piscataway, NJ 44565
No credit cards please.